Email
Heidi@TellurideStone.com Jasmine@TellurideStone.com
Business hours
Monday–Friday
8:00 am – 5:00 pm
Saturday-Sunday
Closed
At Telluride Stone Co., we take pride in being a leading natural stone company in Colorado. We quarry premium quality stone to serve as a reliable building material for your construction needs. Our team is committed to providing exceptional customer service and ensuring your satisfaction with our products and services. Whether you need more information about our stone selection or would like to schedule a visit to our quarry, we are here to assist you. You can conveniently ask us any questions using our contact form or email us. If you prefer to speak with someone, give us a call at 303-388-8863 during our business hours. We look forward to serving you and helping you create beautiful and long-lasting structures with our natural stone.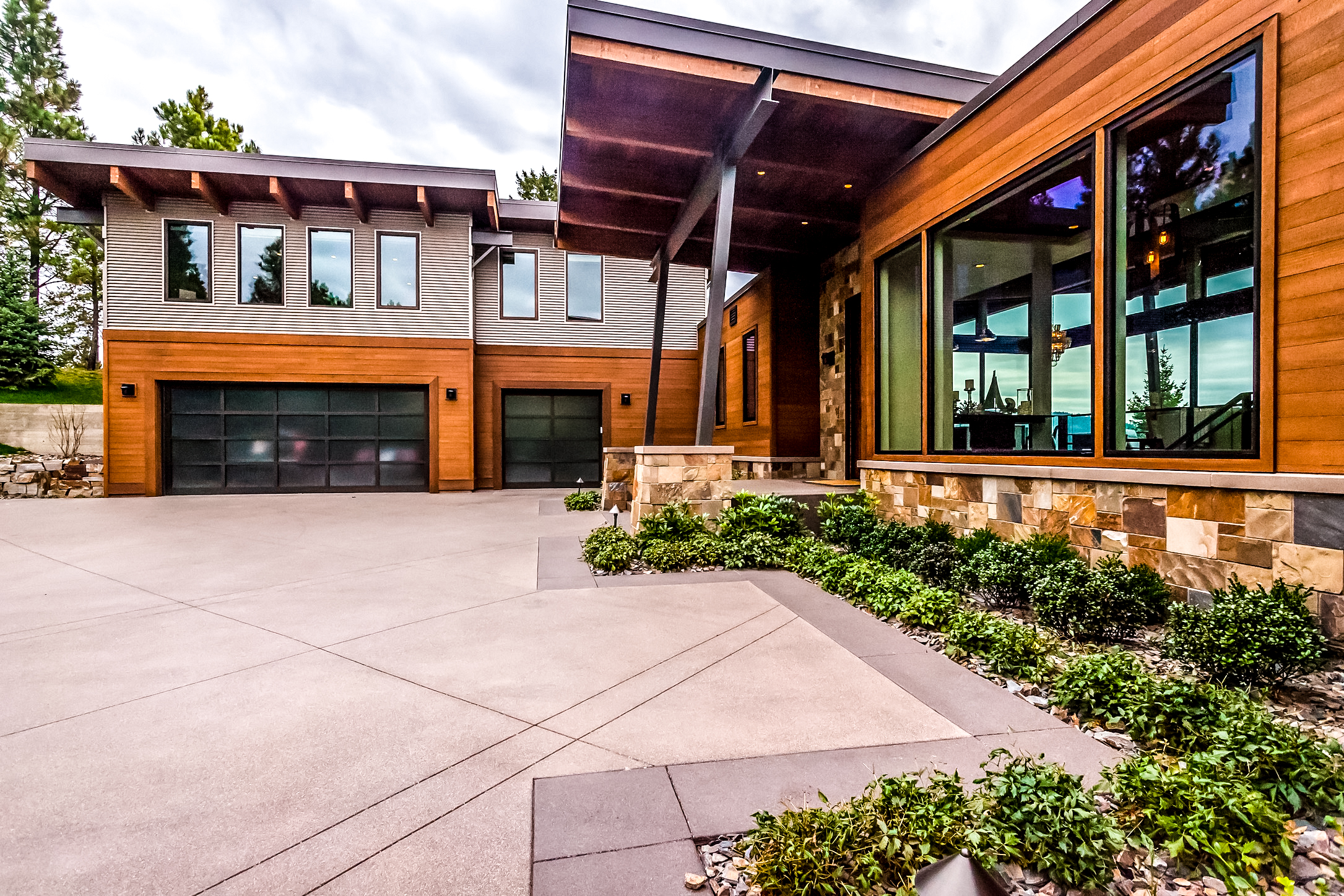 Thank you for your interest in Telluride Stone Company! Visit us at our store any time during the week, or fill out the form below to get in touch with our sales department.
FREQUENTLY ASKED QUESTIONS
Answers to our most commonly asked questions
What types of stone do you offer?
We offer a variety of natural stone options, including granite, limestone, and sandstone.
Where does your stone come from?
Our stone comes from our Telluride quarry, which is located in the heart of the San Juan Mountains of southwest Colorado. We are also sourcing stones from all over the United States for enhanced selections for our clientele.
Do you have a showroom where I can see the stone in person?
Yes, we have a showroom where customers can see our selection of stones in person. Please visit our outdoor showroom to see all our stones on display, incl. walkways, boulder walls, and paver options. Located at 5085 Colorado Blvd, Denver, CO
Do you offer custom cuts and sizes?
Yes, we offer custom cuts and sizes to fit the specific needs of our customers; please get in touch with us to inquire.
You can place an order by contacting us by phone or email or by hitting get a quote and a sales rep will contact you. You may also visit our showroom to view samples and place an order. No appointment is needed.
Do you offer installation services?
No, we do not offer installation services, but we can provide recommendations for local contractors.
Can you ship the stone to my location?
Yes, we can ship the stone to your location. Shipping costs will depend on your location and the size of your order.
Do you offer bulk discounts?
Yes, we offer bulk discounts for large orders. Please get in touch with us for more information.
What is the lead time on orders?
The lead time on orders can vary depending on the type of stone and the size of the order. We will provide an estimate of lead time when you place your order.
Telluride Stone Co. - Denver Yard
5085 Colorado Blvd.
Denver, CO 80216